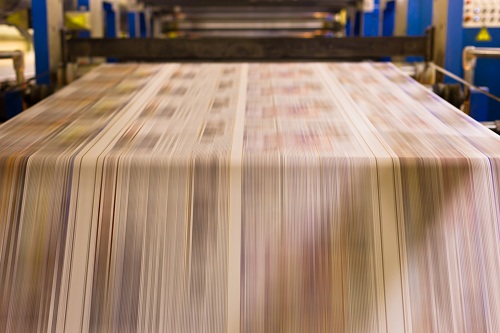 Our Print Site
Our state of the art press is situated close to major road and motorway links on the outskirts of Glasgow at Cambuslang and successfully prints many millions of publications every week for both our own company - The Glasgow Herald and many hundreds of contract publishers.
We are also able to call in the services of our five other newspaper printing sites in the UK when required. These are situated in Bradford, Oxford, Southampton, Weymouth and Worcester.
Each of our print operations is closely managed by highly skilled staff who are dedicated to providing our customers with the highest level of quality and care. Working alongside our Sales and Customer Support Teams we will provide a complete solution to their requirements, no matter how big or small their business.