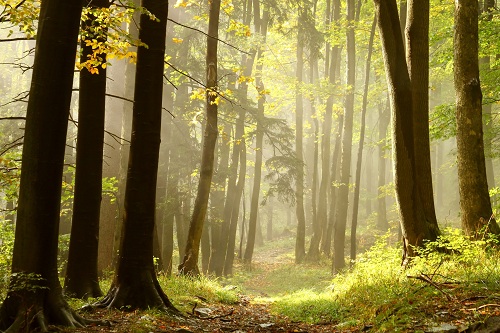 Newspapers Support Recycling

Recycled paper made up 80.6% of the raw material for UK newspapers in 2011
Newsquest first developed its environmental policy in the early 90's many years before it was fashionable to do so after identifying the importance of recycling and the immense part that it plays in the protection of the world's resources.
We continuously strive to improve our environmental performance and make this a key factor in all current and planned manufacturing activities.
As part of our ongoing commitment to minimising the impact on the environment throughout our Group, we have successfully gained the ISO 14001 accreditation from UKAS. Using our EMS (Environmental Management Systems) to ensure we comply with all relevant legislation, our usage is monitored and measured, audits are regularly carried out to ensure the systems efficiency and constant improvement programs and initiatives are in place to ensure continuous improvement*.
We promote environmental awareness among our employees and train in the efficient use of materials. As well as ensuring minimum wastage of our products, all our newsprint (both printed and unused), cardboard, wrappings and consumer packaging is sent for recycling. All chemicals used are disposed of safely by specialist waste coordinators, all plastics are sent for cleaning and recycling and aluminium plates used for printing are melted and recycled.
Our newsprint comes from the pulp of trees which have been grown in managed forests which means that for every tree that is cut down many more are planted in its place. Our newsprint consists of a minimum recycled content of 80% although we also can supply 100% recycled newsprint.
A full copy of our environmental policy can be obtained by contacting the appropriate Regional Manager in your area.
*Oxford. Other centres currently being audited for the same.